About Us
You'll love our Service promise!
ABOUT US
---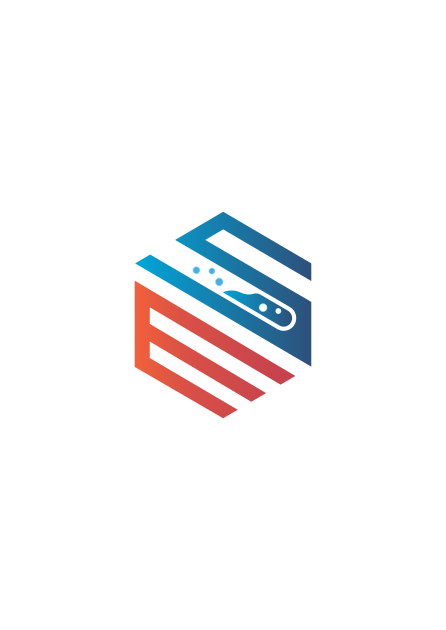 STELLAR EXIM
Stellar Exim is one of the upcoming Chemicals & Solvents Importer & Dealers in India. Here at Stellar Exim, we measure our success by our ability to fulfill customers orders with the highest degree of efficiency and reliability. Representing major World's giants in Chemicals & Solvents, our market-focused sales & technical teams offer a solution to customers problem utilizing our comprehensive and complementary product portfolio. We never compromise on quality, and thus, our chemicals are imported only from internationally established corporations. We believe that our employees are as precious as our customers, and this reflects in our employee-rewarding and general worker satisfaction in our firm. Through a Knowledge Management System(KMS) software, we integrate all the latest and relevant market data in order to carry out business with increased efficiency. Our business is pillared on the foundations of a sturdy research and development background, and we maintain this orientation throughout the process of gathering quality products. Our yardstick of success is the extent of client-satisfaction we can garner, and that is the motto we stand by.
---
MISSION
We only believe in going further, never stopping, challenging ourselves and making Herculean efforts, so much so, that one day we are crowned with the topmost place among our competitors.
---
VISION
Our explicit goal is to accomplish the targets bestowed upon us by other organizations, of selling off our products to a specific number of leads in a given month. We aim to successfully capture the leads of top agencies in the market.
OUR STRENGTHS
---

Workforce
Our employees are well-trained and have a keen sense of responsibility toward the work tasks assigned.

Quality
Quality has always been our priority, and we make sure that we import only from the best of international firms.

Adaptability
The firm is flexible enough to withstand fierce changes that blow the landscape of the corporate environment.

Globalization
We have an outreach spanning over 40 countries.

Commitment
We, as an organization, have the zeal to achieve par excellence- and every action here is taken keeping in mind the bigger picture- the organizational goals.

Customer Relations
"Customer is King" is the adage we live by, and we take immense pride in the loyalty the oldest of our customers honour us with.